Nouvelle technology meets classic design
Knowledge, technology and innovation have always played a pivotal role in the way we view food and use our kitchens.  We have come a long way since the first rudimentary versions of gas and electric cookers were first introduced to home kitchens. Since then, kitchen appliances have become sleeker, smarter and more efficient to match our busy, fast-paced lifestyles.
A culmination of over 100 years of research and development, La Cornue's Château line combines advanced technology with culinary art to create a timeless masterpiece that transcends the latest kitchen trends.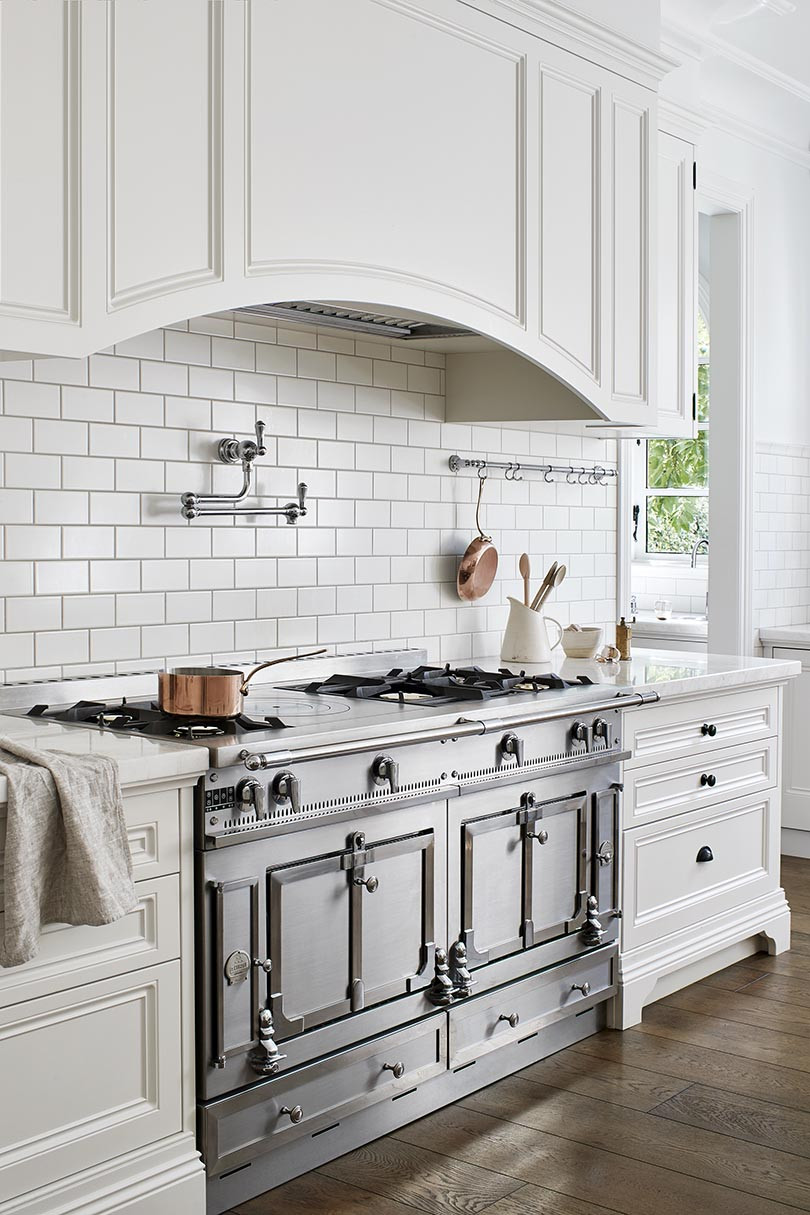 Classic on the outside, cutting-edge technology on the inside
Over a century since the invention of the first vaulted oven, Château cookers now feature La Cornue's revolutionary G4 gas oven system to provide exceptionally consistent and flavourful cooking. Inspired by the shape of the Paris metro, this unique vaulted oven marks an updated design that is the result of four years of extensive research and development.
With heat diffused through RCC (radiation, convection and conduction) systems, the G4 oven enables three cooking modes that are made possible by combining a circular burner with an enamelled cast iron disc. This high-performance, energy-efficient design allows for a more natural movement of heat and air, allowing for new culinary options. An ode to traditional oven design and crafted to create a spacious airflow structure, the cast aluminium door seal retains heat and humidity to achieve the best cooking results.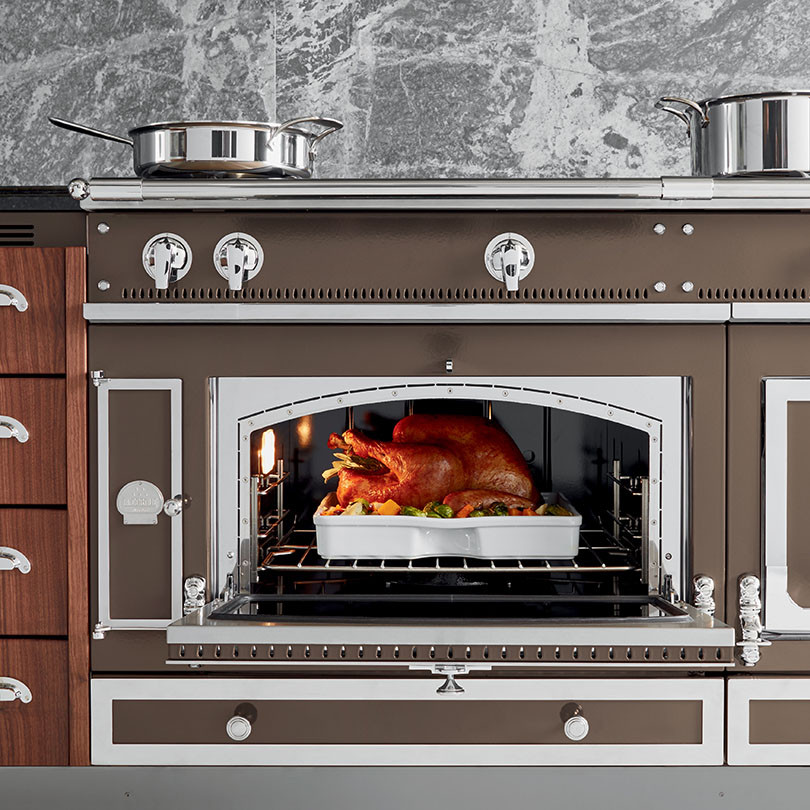 Unlike modern ovens, which typically feature a clear, glazed viewing panel, Château range doors are solid. This unusual, but intentional, feature encourages users to trust that the oven's superior cooking technology will deliver perfect results every time.
Each bespoke Château cooker can be individually tailored to suit the way you like to cook, with a choice of gas, induction, wok burner, French skillet, teppanyaki and lava-rock grill. No other gas oven can offer such limitless cooking possibilities.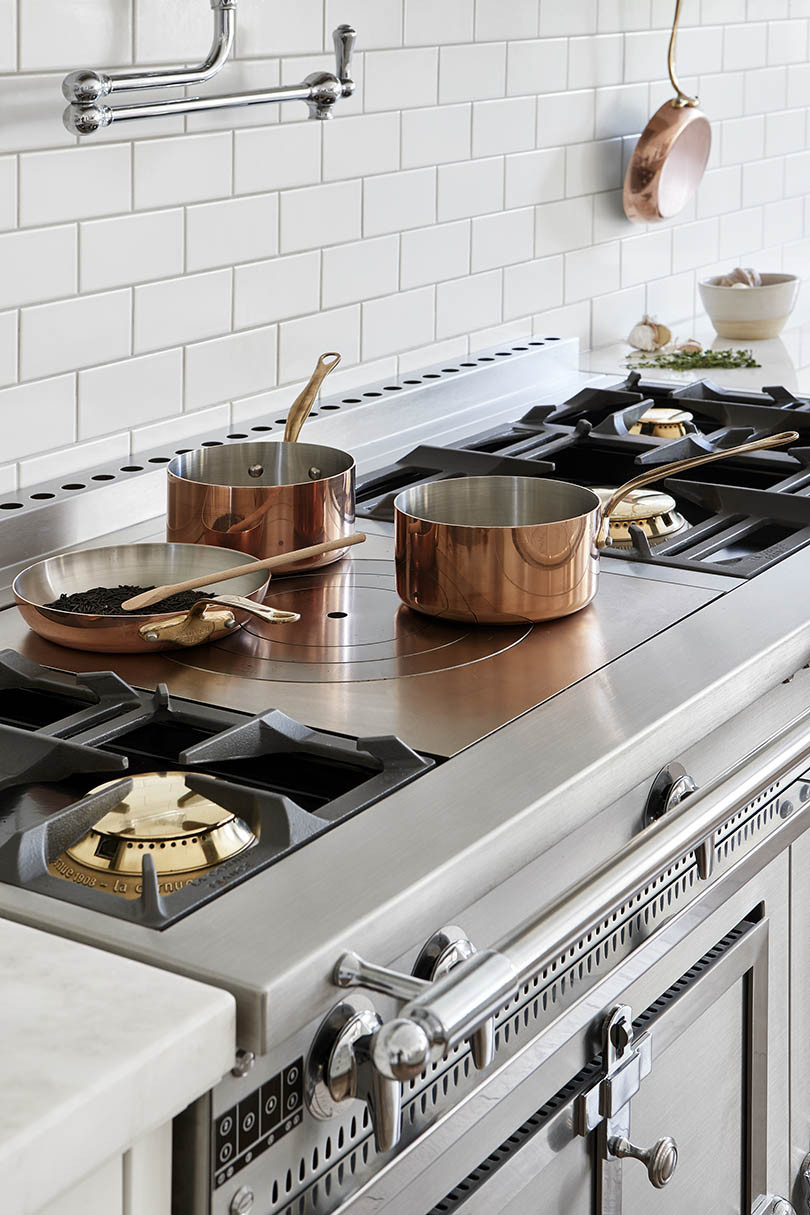 A history of artisanal excellence
Of course, it would not be a La Cornue piece without the brand's timeless style and attention to detail. Since its establishment in 1908, every La Cornue Château cooker is hand-made to order and individually numbered by a single artisan in the brand's Paris workshop.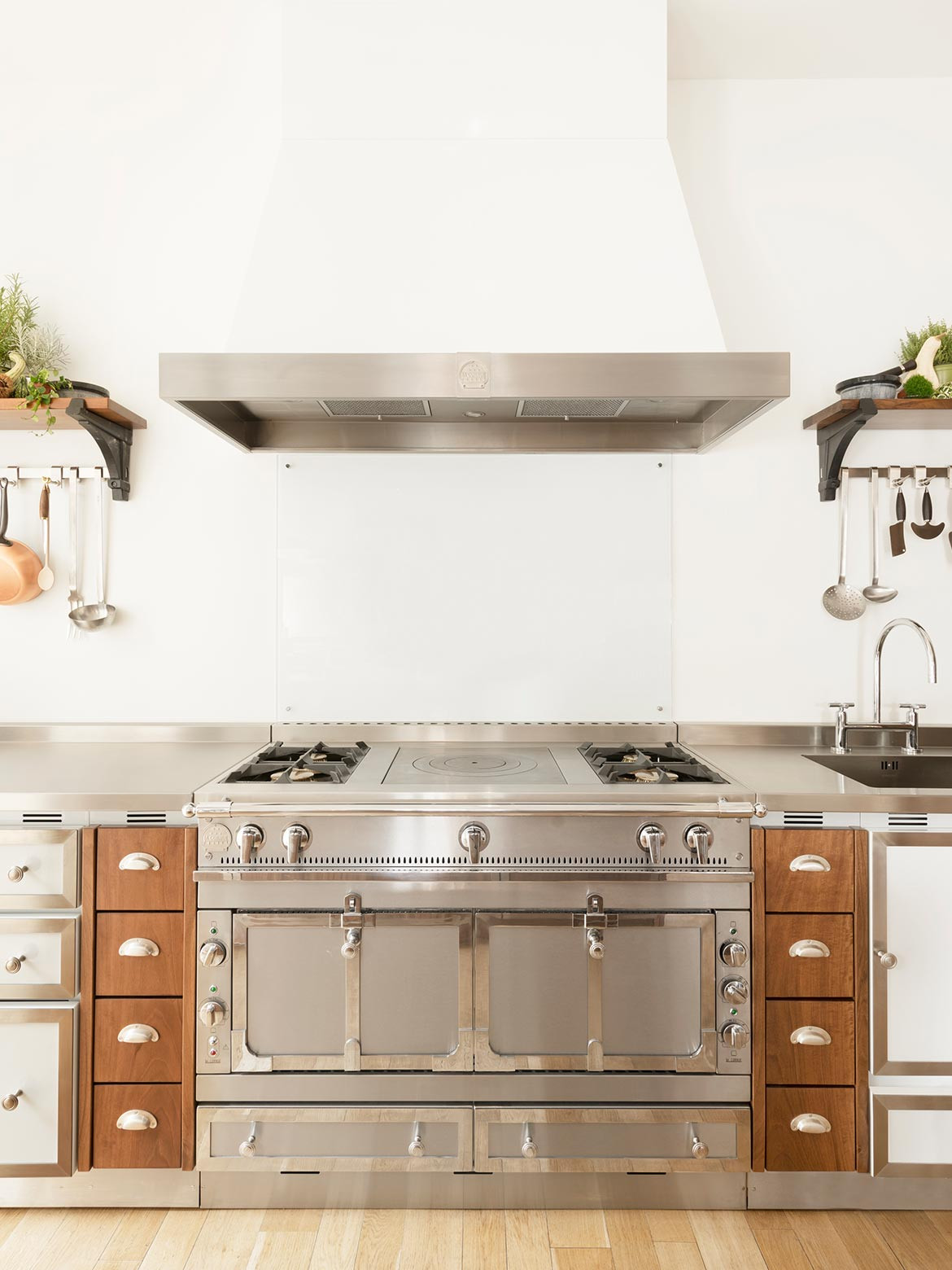 Living up to its reputation as the 'creme de la creme of cookers', La Cornue products feature intricate detailing and craftsmanship, while catering for endless colour possibilities. With a choice of over 8,000 different configurations, colour and trim combinations to choose from, you can customise the range to perfectly complement your kitchen.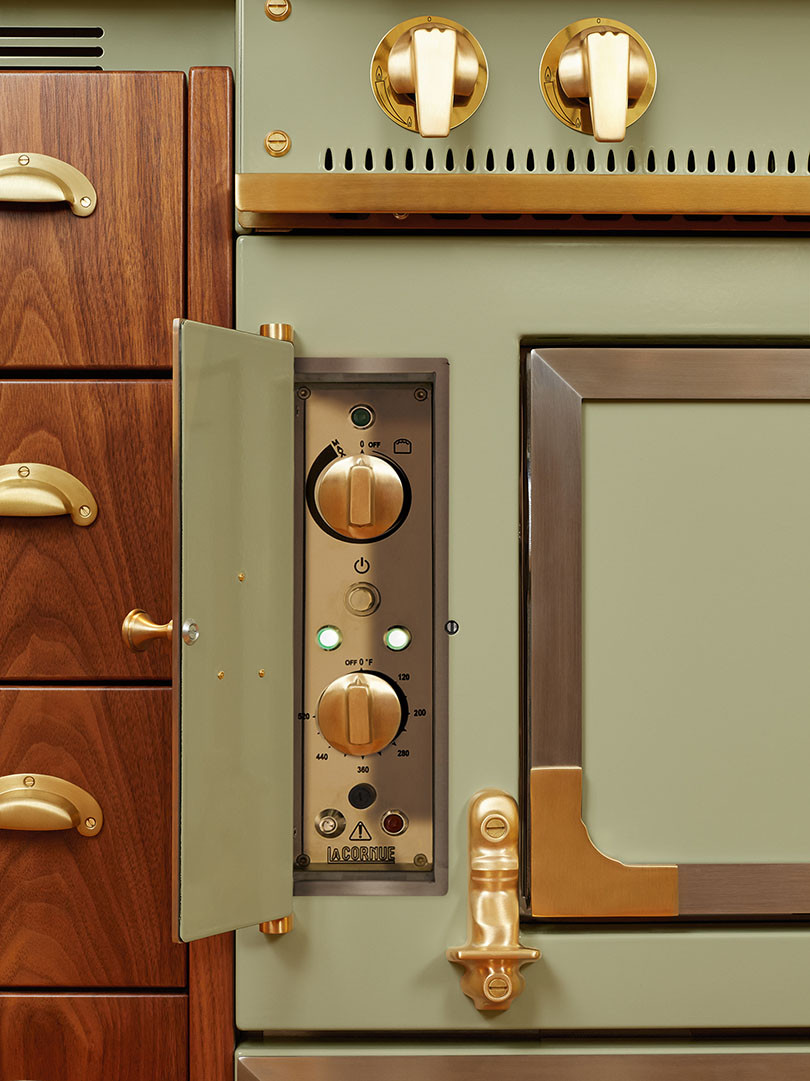 This inherent customisable nature brings the ability to craft a one-of-a-kind, stand-out product. More than just a range cooker, the Château is a one-of-kind heirloom that will stand the test of time and foster a stronger connection with the heart of the home for generations to come.
For more information on La Cornue's Château range, visit Andi-Co Australia's website here.
La Cornue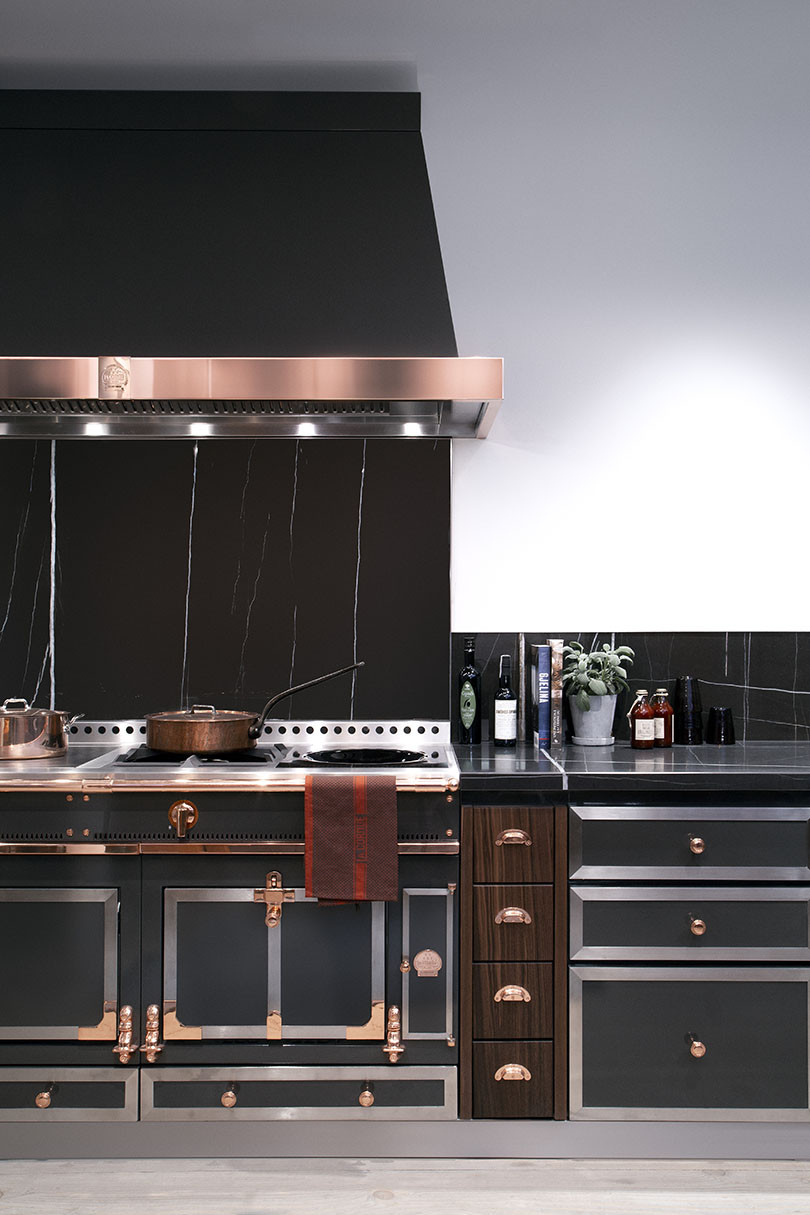 The post Nouvelle technology meets classic design appeared first on Habitusliving.com.