New rule blocks new members voting in RIBA elections
RIBA has been slammed for "exclusionary tactics" after it emerged new members will be excluded from voting in the institute's upcoming elections.
On 28 June voting will open to elect the organisation's president, as well as 13 council seats and the president of the Royal Society of Architects in Wales.
But a rule change for 2022 means that members must have joined 10 or more days before the official notice of the election – published on 3 May This means any architects or students who have joined RIBA since 23 April will be ineligible.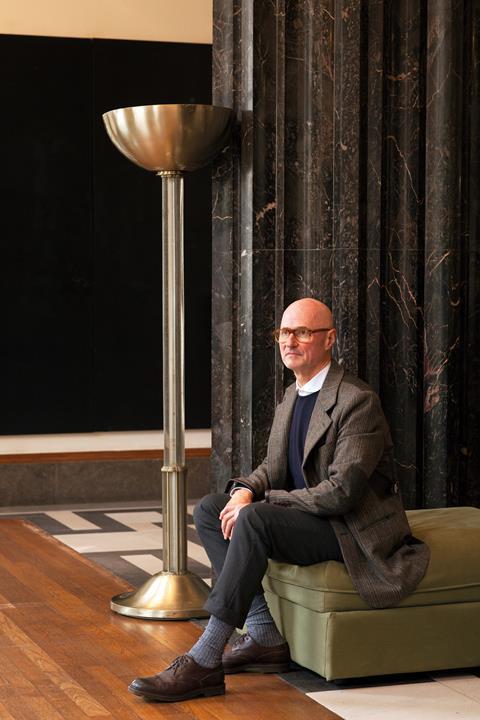 Grassroots campaign group Future Architects Front (FAF) decried RIBA for "outrageous lack of transparency" and said the institute had made it clear that "new members interested in creating a progressive future for the institute are not welcome".
"We're calling on all members to join us in condemning these exclusionary tactics," the group added.
The FAF is part of an informal campaign group supporting Mace architectural worker Muyiwa Oki as a challenger in the forthcoming election, which has encouraged students and younger architects to take part in the process.
An FAF statement read: "Candidates like Muyiwa Oki will energise and motivate new members to join RIBA in the hope that the institute may one day represent their values. Their votes will now have zero impact.
"This voter exclusion succeeds only in keeping RIBA unrepresentative and irrelevant.
"RIBA's new election rules are undemocratic and designed to maintain the status quo of the institute".
The results of the elections will be announced on 2 August, with current president Simon Allford, co-founder of AHMM, completing his two-year term next year.
RIBA have been approached for comment.