James Turrell Created an Ethereal Installation for Swarovski Crystal Worlds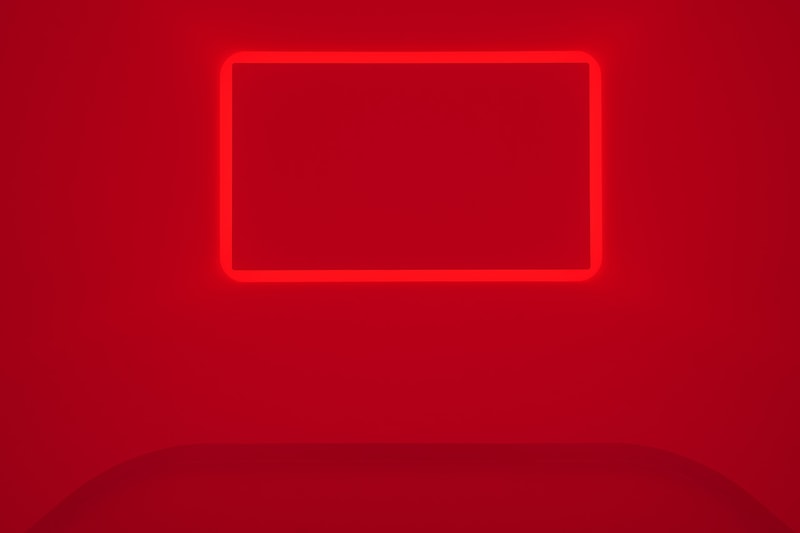 James Turrell has been steadily exhibiting a number of his ethereal light installations around the world — from a unique joint exhibition of work with Ad Reinhardt to a meditative Pace show in Geneva. The latest addition is an atmospheric installation for Swarovski Kristallwelten (Crystal Worlds) in Austria.
As the 18th artist to be enlisted, Turrell joins a long list of influential figures who have created site-specific work for Swarovski's Chamber of Wonders, including Yayoi Kusama and Brian Eno. Turell's storied legacy in light is a fitting complement to the famed jewelry company's expertise in diamonds. Carla Rumler, cultural director and curator of Swarovski Crystal Worlds, explains that the acclaimed American artist has long been on her wish list:
"Light breathes life into crystal and ignites its magic. James Turrell's understanding of light and its application in its most elemental form presents the viewer with an immersive experience. If you dare to be open to the enormous power light holds, Umbra will affect you emotionally and physically."
Umbra, 2022 is a rare permanent installation of Turrell's iconic "Shallow Space Constructions" — the only of its kind in the German-speaking world. The experience seeks to entrance audiences through a kaleidoscope of colors cast from hidden sources and a captivating rectangular shape on the wall. To purchase tickets to view Umbra, 2022, please visit the brand's website.
In case you missed it, Kasing Lung will present his first major Japanese solo exhibition next month.
Click here to view full gallery at HYPEBEAST