For Your Next Getaway, Consider a Prefab Pod in Antarctica's Lunar-Esque Landscape
Echo is a space-age eco-retreat that will beckon the adventurous and affluent to experience the iciest region on the planet.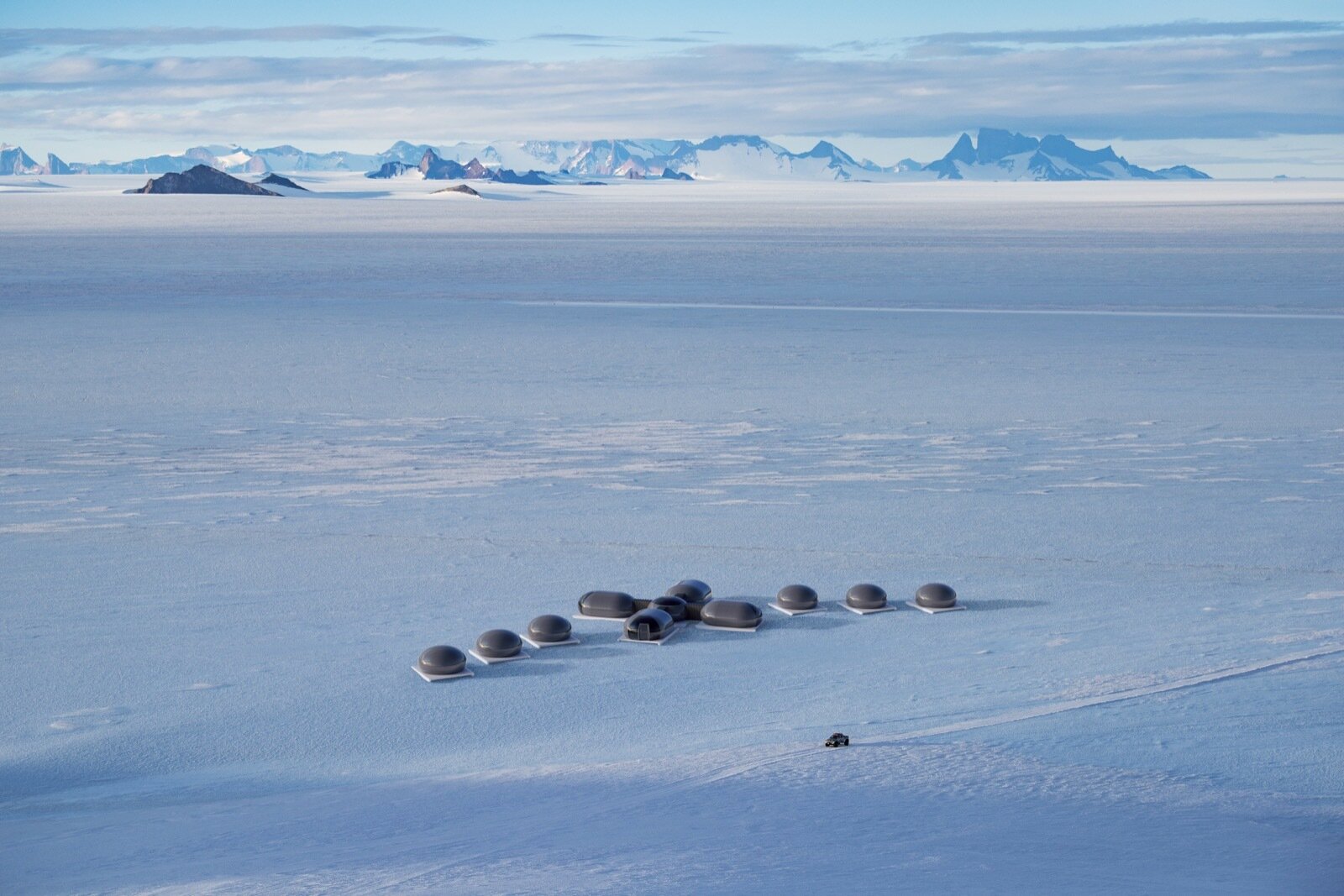 If you've ever had dreams of exploring and spending the night in the frozen expanse of Antarctica, here's your chance to make them come true. In November, luxe travel company White Desert plans to launch Echo, its latest eco-retreat that grants visitors access to the rarely seen interiors of the southernmost continent.
"There is no more dramatic landscape to wake up to than this lunar landscape," attests Mindy Roberts, White Desert's chief marketing officer.
The camp's six accommodations are bubble-like prefab designs by Skulpod that take inspiration from space modules. They're lightweight, climate resistant, and include floor-to-ceiling windows that provide vistas over Antarctica's snow, ice, and craggy rock formations. Far from civilization, the atmosphere is alarmingly quiet.
See the full story on Dwell.com: For Your Next Getaway, Consider a Prefab Pod in Antarctica's Lunar-Esque Landscape