Combining heritage across eras and between families, Williams Burton Leopardi's Unley Park Residence brings new meaning to the notion of legacy. New and old come together with a nuanced expression of the past, including treasured items collected over multiple years.
Originally built in 1937, the Art Deco and Art Nouveau influences sit among Edwardian-era stylings, reinterpreted through a series of new gestures, and a contemporary sensibility.
The original home is generous in size with its proportion and scale and when reimagining the home's next chapter this continues. Open connectedness is a key feature and as such the formality of the existing home is widened to allow a better flow throughout.
The creation of visual links both internally and out toward the surrounding curated garden setting then reinforces this. Subtlety is key to tying the existing with the new.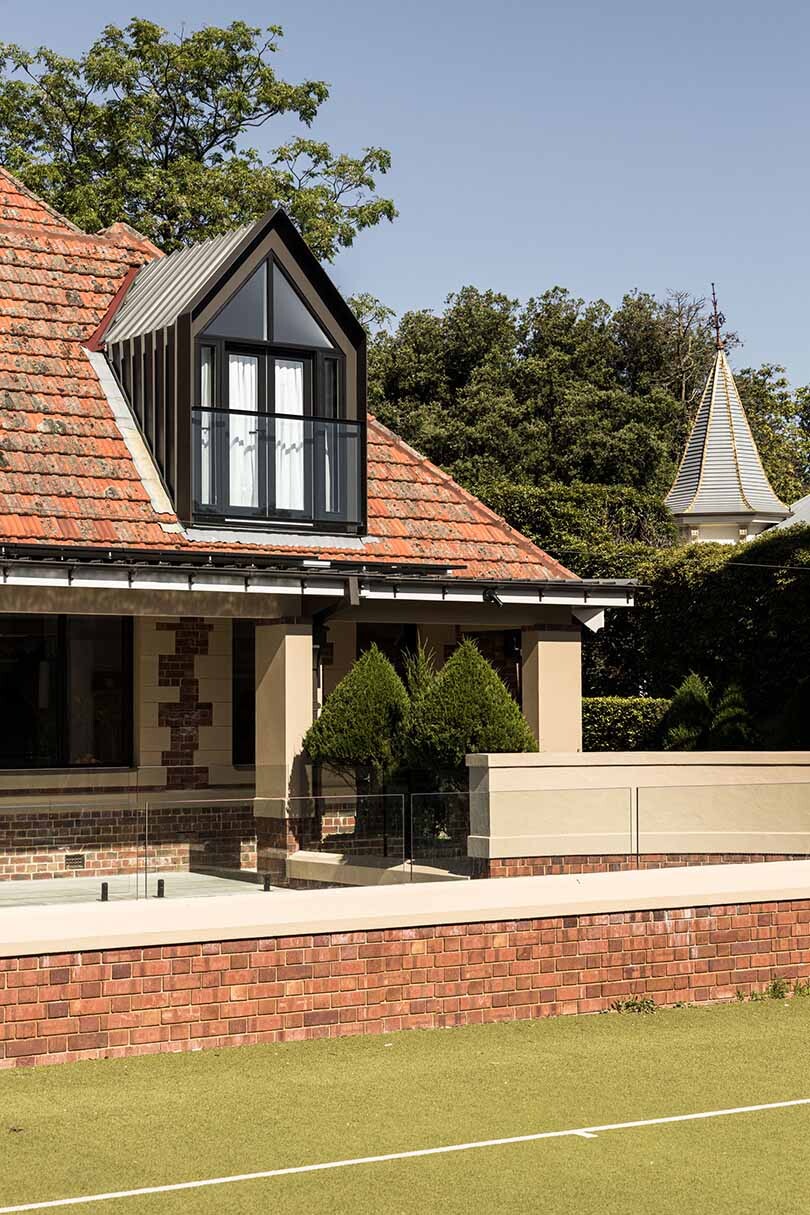 Having previously engaged Williams Burton Leopardi to extend the living area to better connect and address the landscape, this second iteration aims to complete the story of the home.
Breaking up the existing rigidity of the planning, a revised approach sees dedicated zones for the children to sleep, play and study. While the exterior shell of the home retains its outer casing and looks untouched, this was achieved by containing the works internally through clever integration.
With the only hint of change evidenced by the creation of a new dormer window peeking out from the roof, the overall volume remains intact. The new configuration of the roof cavity space allows for the new children's bedroom to be inserted, giving each child their own space within. All other gestures see the reworking of what existed prior, realigning and arranging the spaces to allow for more direct movement and flow.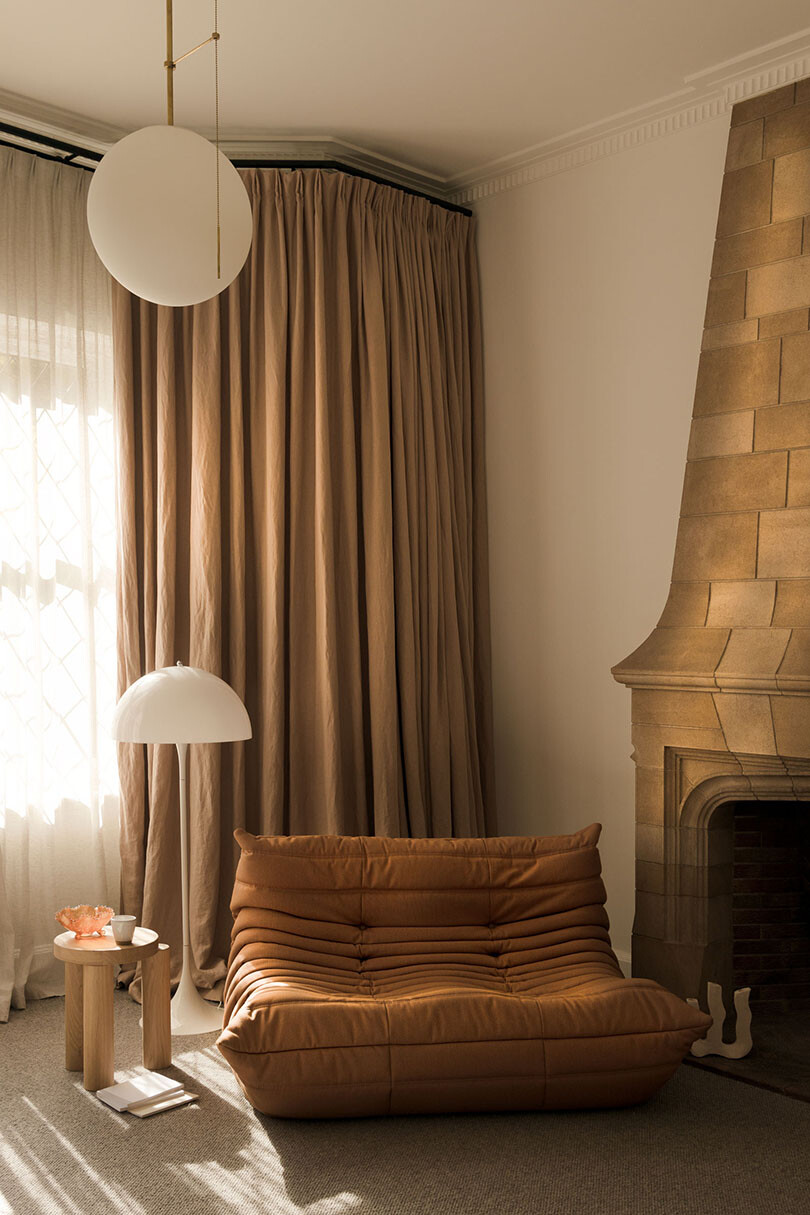 As an expression of the contemporary home, the kitchen becomes the beating heart. Newly sculpted with a combination of rounded and geometric stone and brass expressions, a playfulness intercepts with the existing character, binding the two together.
The owner's love of wine sees an integrated custom cabinet designed into the dining space, and together with a new descent down into the revised basement, their collection is well cocooned.
While the unique herringbone brick façade sets the tone for the home, the new interventions of Unley Park Residence are imagined through a similar lens. Williams Burton Leopardi has refreshingly combined the old and new with a sense of purpose, and through focusing on the handmade and crafted elements, both eras feel like a natural evolution of one another.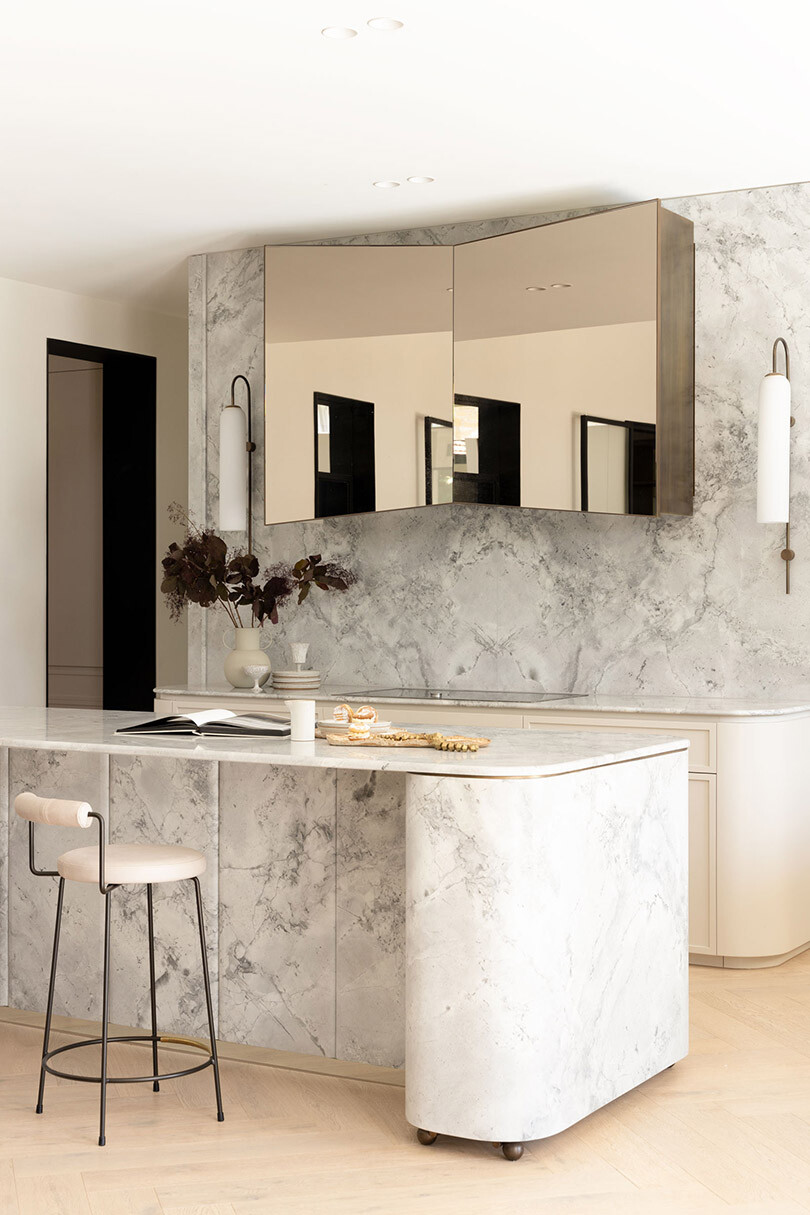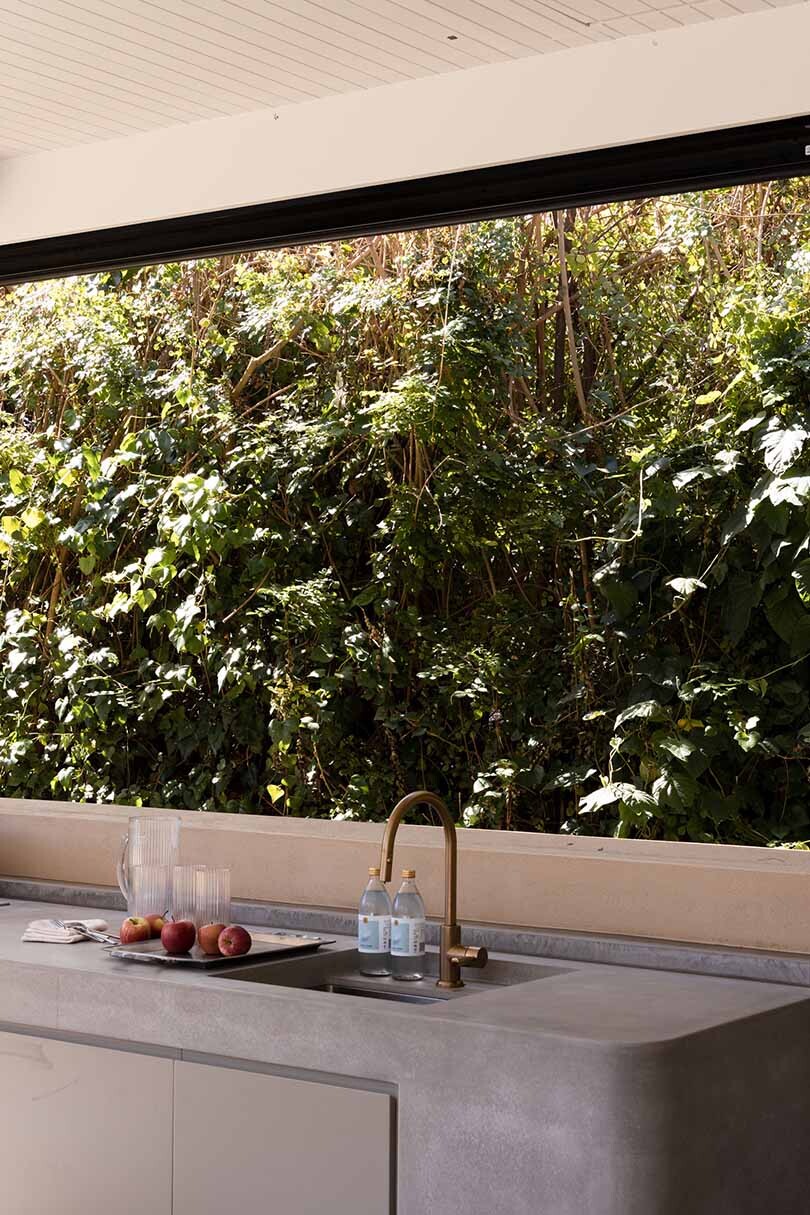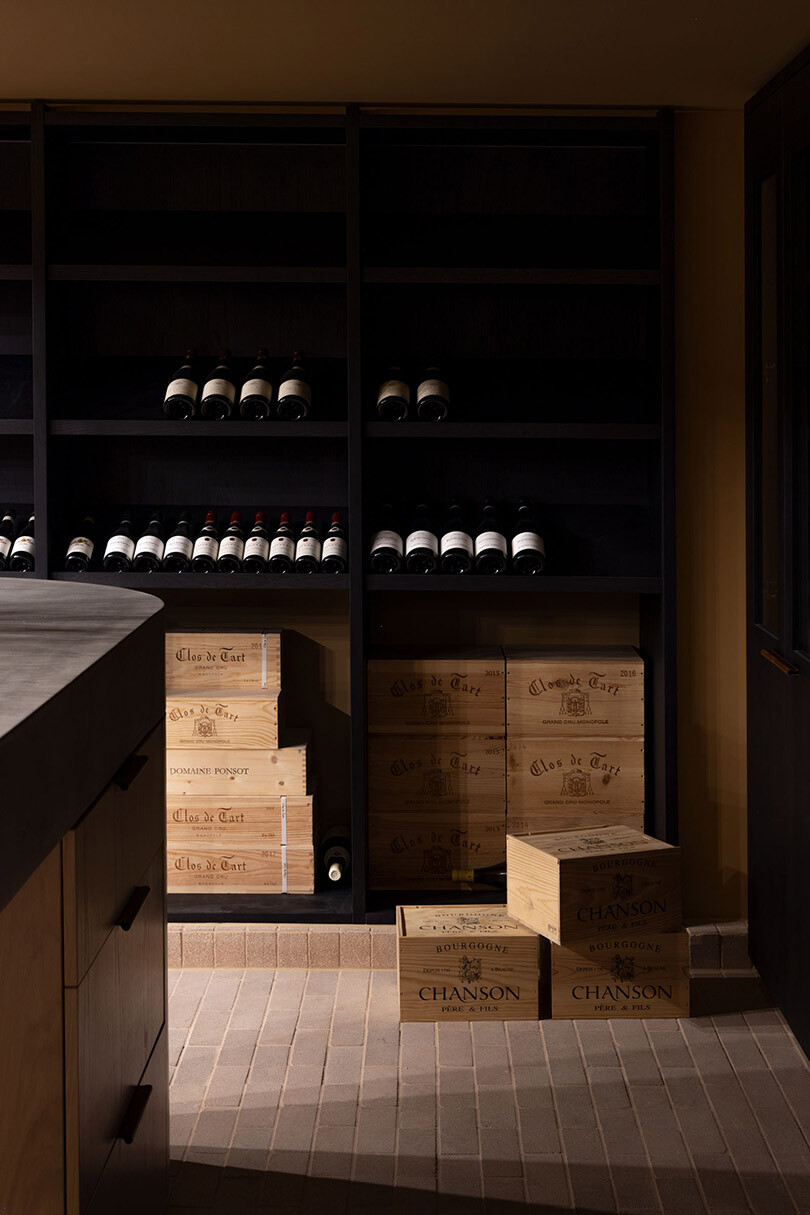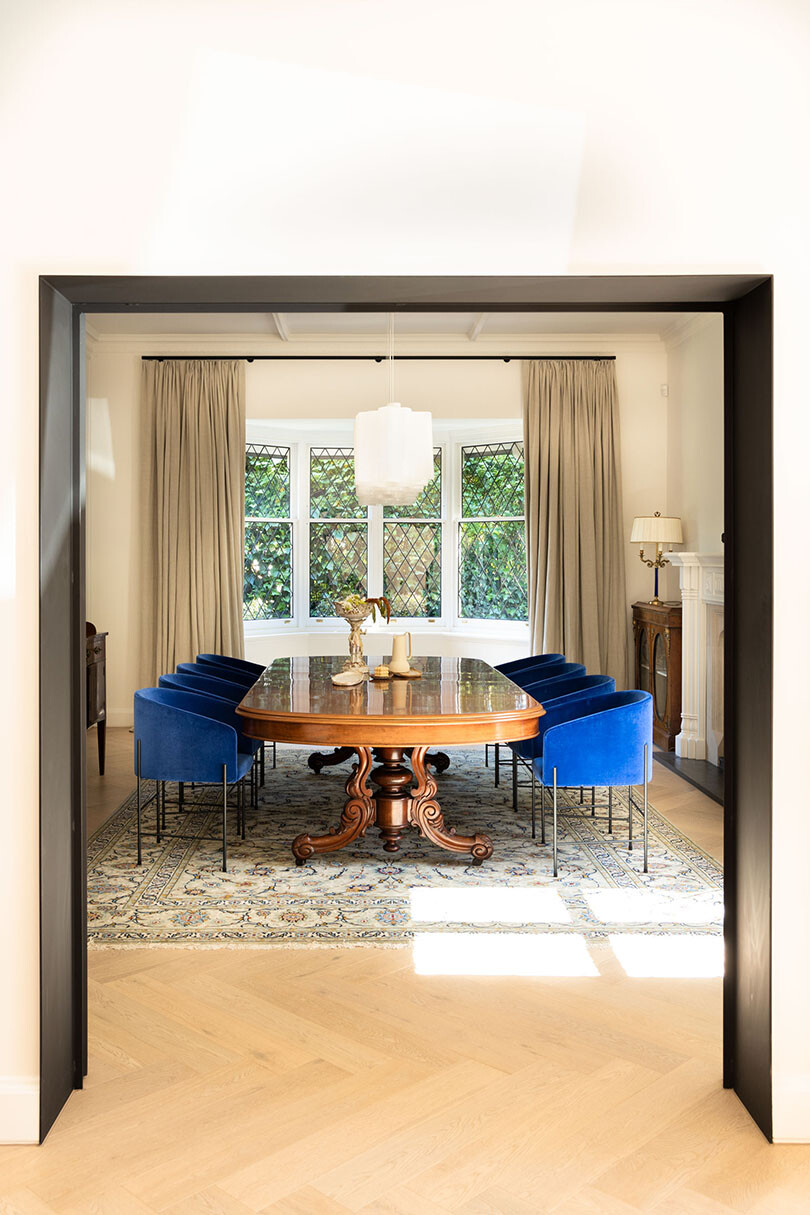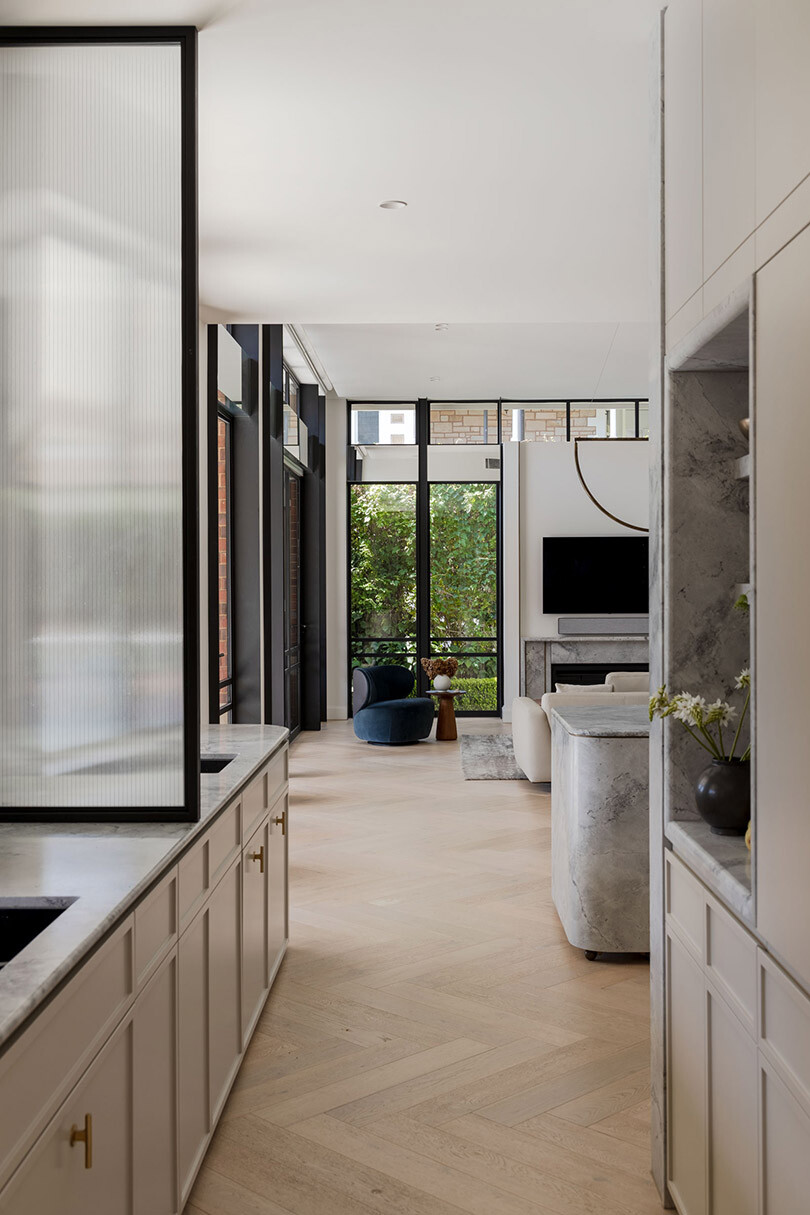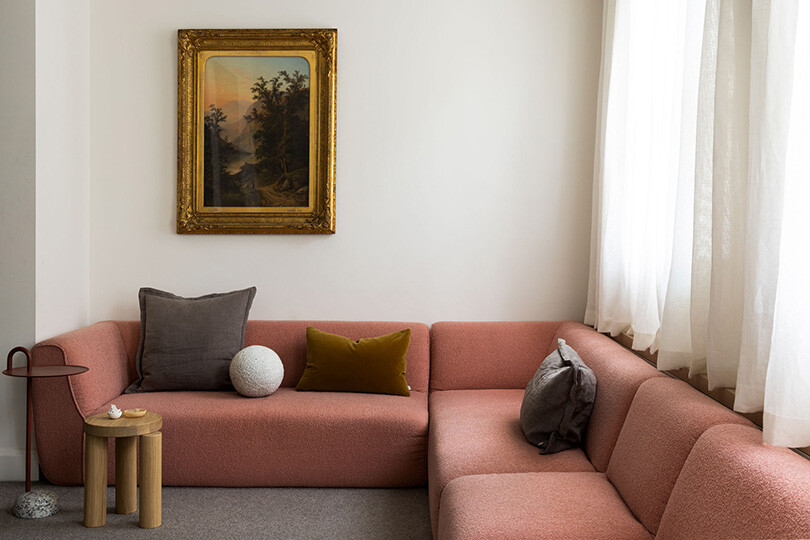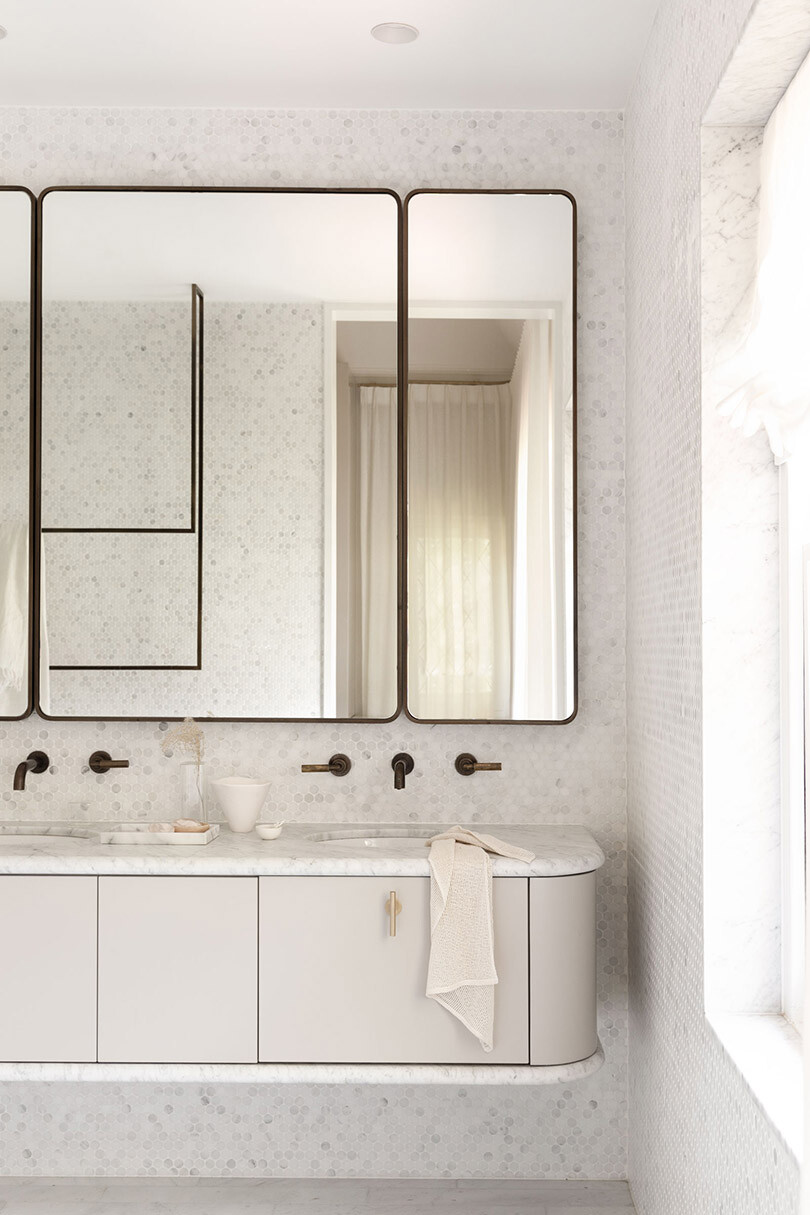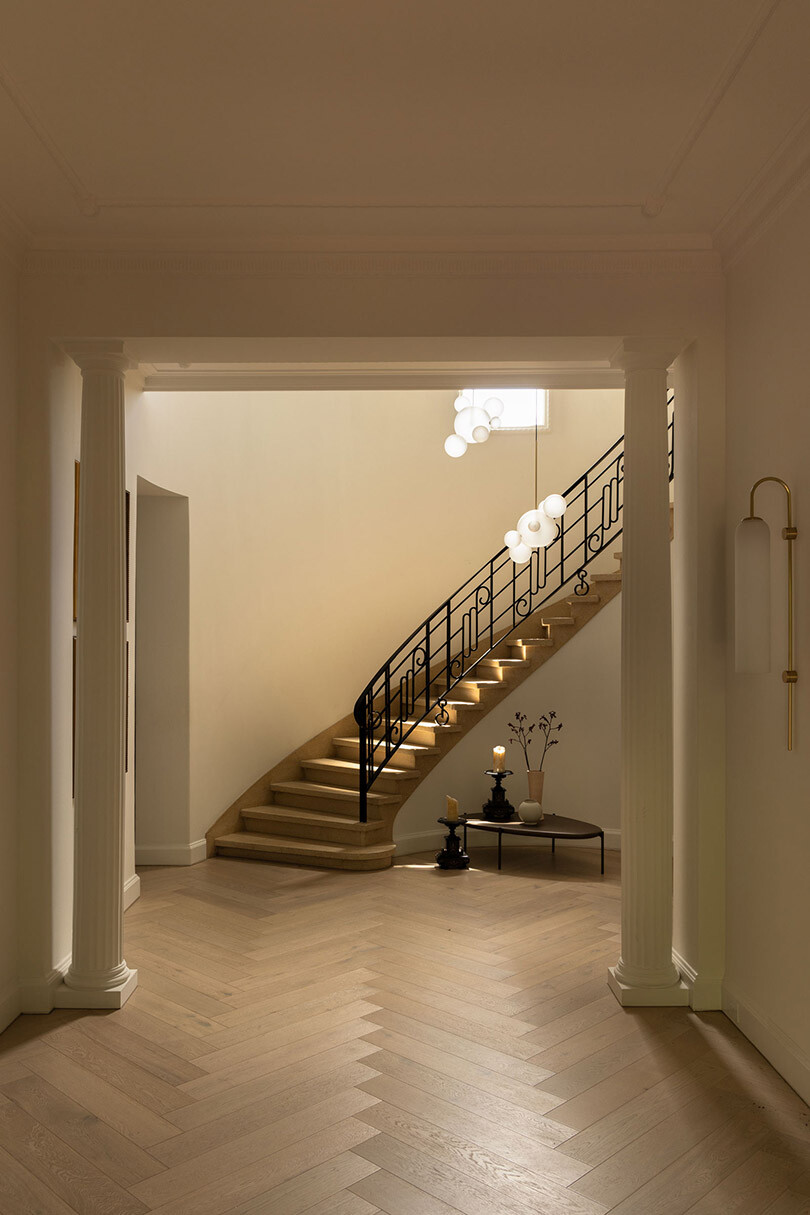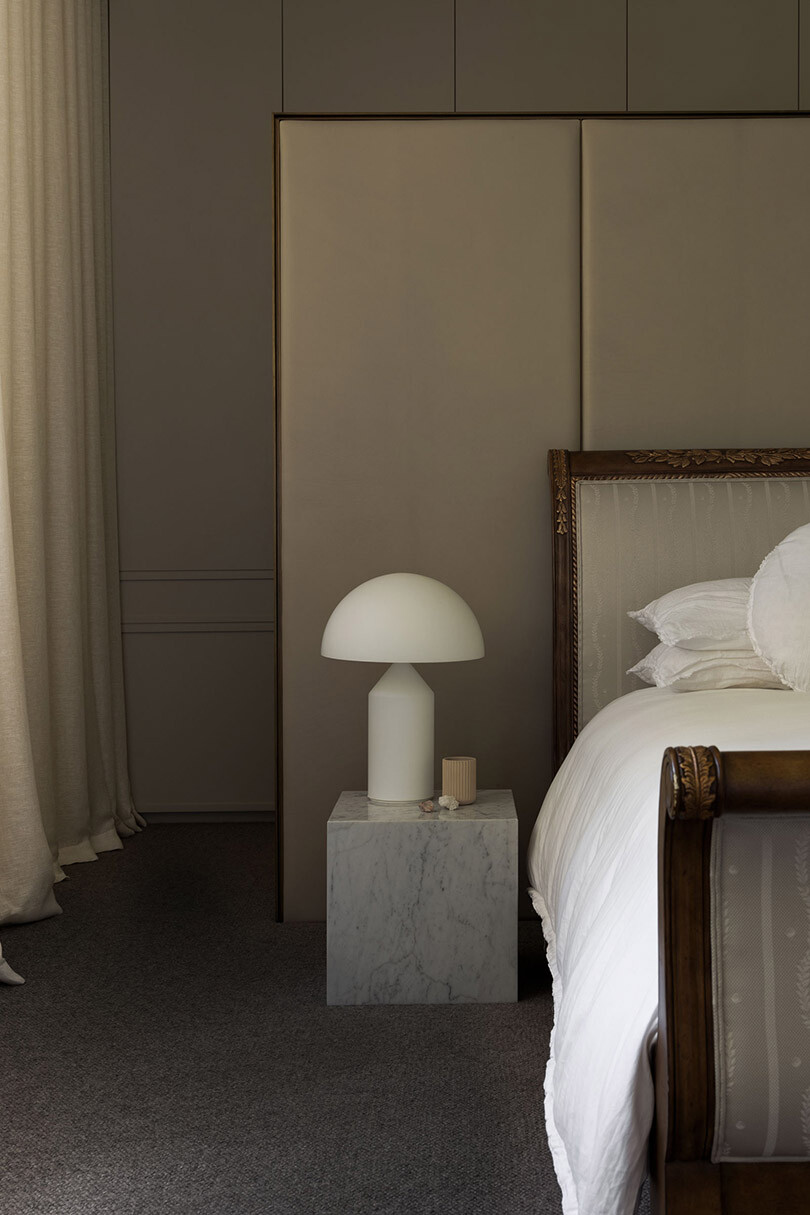 Project details
Architecture & interiors – Williams Burton Leopardi
Photography – Caroline Cameron
We think you might like this heritage home in Adelaide, also designed by Williams Burton Leopardi
The post Continued legacy appeared first on Habitusliving.com.